Testimonials
Find out why so many of your fellow motorsport enthusiasts, race car drivers, and club members come to experience The FIRM!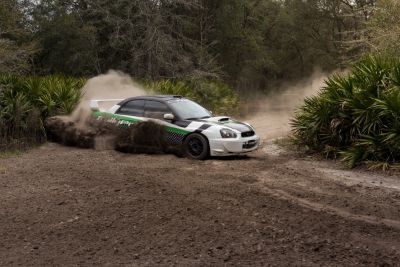 Bryn was great all around. He's literally a fountain of knowledge and experience. It was very easy for me to pick up on the techniques he was trying to teach me and by the end of my 3 days I noticed such a dramatic change in my driving abilities.
– Chris Kocsis | 3 Day Rally Course
Flipping FANTASTIC day at the FIRM today. Totally in love and will be back. A LOT!
– Charles "Shay" H. Woodward IV | Open Track Customer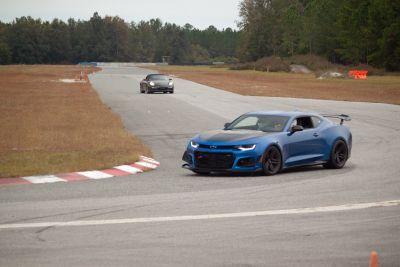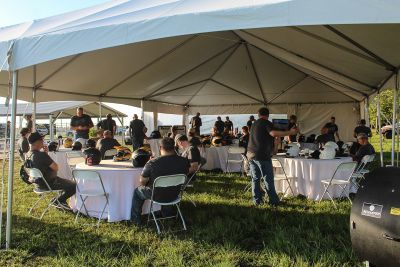 Had a blast, corporate event, staff was outstanding and very courteous, I 'm a drag racer , and I learned a lot. 5 star all the way.
– Chad H. | Corporate Event Guest
Awesome racing facility! Arrive and drive your own sports or race car! Professional staff..racing schools and experiences are on one site!
– James Christman | Open Track Customer
Went to open track day yesterday, had a blast and the staff is killer!
– Craig Herndon | Open Track Customer
I rented the road track to test my car and work on my skills. It is an amazing track for honing all skills and testing everything. The service was outstanding.
– Jim Watts | Private Track Rental
Joey enjoyed his time immensely and I really believe he gained a lot from his experience at the FIRM. We are already talking about maybe coming back for a day or two in February. I personally work with up to 50+ clients spread around SCCA, PWC, PCA, AER and VLN in a year in my own private coaching and I plan to return with others too.
– Roger Cote Jr. | 1 Day Rally Course