Performance Road Racing Courses
The RallyPro performance road racing courses at The FIRM offer the thrill of a lifetime. No traffic lights. No stop signs. Our highly experienced RallyPro instructors at The FIRM, have perfected their skills with years of training to offer you the ultimate road course instruction. Instructors use their diverse competitive background to elevate your driving experience. The FIRM offers a 1.6-mile road course to explore and push the limits of your driving skills, at one of the most diverse and challenging motorsport parks in North America. If you want the thrill of high-performance driving, to discover the secret to dropping that elusive last second from your lap time or have your desire set on competitive racing, then our Performance Road Racing Instruction at The FIRM will exceed your expectations.
Skills To Master
Vision Management

Weight Transfer and Traction Management

Throttle Management

Left Foot, Straight Line & Trail Braking

Understeer and Oversteer Management

Driving the Proper Line

Highly Technical Skills with Quick Reaction Time

Ultimate Car Control Management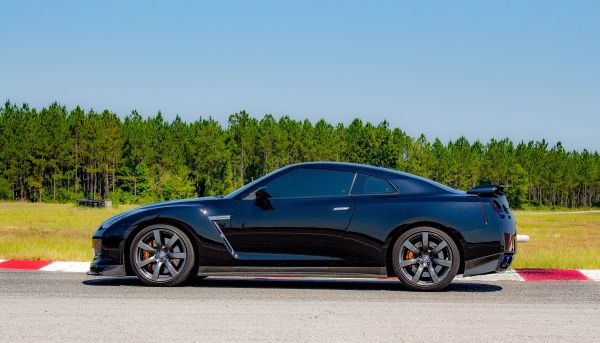 Prices are same for HPDE, Rally or Mix and Match!
Student Information
Congratulations! You're on your way to an amazing day. Here's what you need to know!
All vehicles you use at the RallyPro Performance Driving School at The FIRM must be fully  overed for damages or you must post a damage deposit as described in our Vehicle Damage Agreement.
If you have any special needs just let a team member know, we are here for you! Thank you for choosing the RallyPro Performance Driving School at The FIRM.