Teen Driving School, Ages 14 to 19
Our teen driving class will not help your teen to get a driver's license. It's better! We better prepare them for real-world driving scenarios!
RallyPro Performance Driving School at The FIRM cares about the safety of your teen driver as much as you do! Our RallyPro instructors have years of experience helping teens learn advanced driving skills in a dynamic learning environment where they will walk away smiling. This is not parking lot instruction and cone turns. Our teen driving school teach total car control and safe driving practices.
The most unique aspect of our teen driving school is the ability to offer real-world surface change challenges (going from asphalt to dirt and back again. Even experienced drivers over-correct and spin out of control when not properly trained on how to safely handle the weight transfer that happens when tires go off-road. This overreaction is a leader in fatalities. Train here to correct it! "We Save Lives!"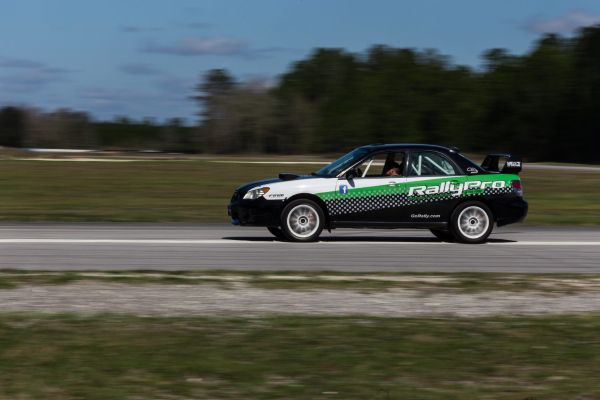 National Stats | Accident > Cause
2. Speeding – Slow down.
3. Drunk Driving – Don't risk it.
4. Reckless Driving – Being Smart is Being Cool!
5. Rain – Our courses teach surface change dynamics.
6. Running Red Lights – Not a good idea.
7. Running Stop Signs – Really bad idea.
8. Teenage Drivers – Not if you take our course!
Top 5 Reasons To Go Manual
Absolute Control of acceleration and breaking.

Avoid Distractions. Hands are too busy to text!

Flexibility. You can hop in any car and feel confident.

Save money. Less initial costs, maintenance, and repairs.

Save on fuel costs.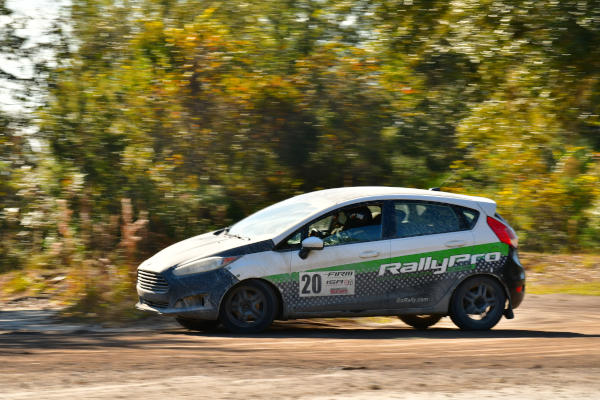 Teen Driving Course | What You Will Learn
FREE VIDEO WITH COURSE BOOKING
2:1 Instruction | $800 per student
Increased Driver Confidence
Car Control | Vision Management
Weight Transfer Management
Manual Transmission Driving Skills
Experience Off-Road Correction
Navigate Obstacles | Emergency Stopping
Test and Refine Reflexes
Class held the last Sunday & Wednesday of every month.
Minimum age 14, up to 19. When you book, indicate your teen's skill set in the notes section at check out!
Level I – Never driven a car.*
Level II – A Few hours up to 100 hours or 6 months.
Level III – More than 100 hours or more than 6 months.
* – If no experience, please contact us so we can plan the perfect class
Student Information
Congratulations! You're on your way to an amazing day. Here's what you need to know about our teen driving courses at The FIRM!
All vehicles you use at the RallyPro Performance Driving School at The FIRM must be fully covered for damages or you must post a damage deposit as described in our Vehicle Damage Agreement.
If you have any special needs just let a team member know, we are here for you! Thank you for choosing the RallyPro Performance Driving School at The FIRM.