The 2021 Rally-X season went without a hitch and we are excited to announce the 2022 Schedule!
This year, our Rally-X course will be utilizing elements from the Nitro Rallycross course that was hosted here at The FIRM in December 2021.  Come out and experience the rally-x of a lifetime, running on the same course that professional drivers like Travis Pastrana, Scott Speed, Steve Arpin, Tanner Foust and NASCAR champion Chase Elliot ripped through! Challenge yourself with multiple surface changes, hairpins, a trip through the woods, around our road course and through the air with new jumps (excluding the infamous gap jump).
A series champion will be determined in each group at the end of event 4. A prize ceremony is tentatively scheduled after the completion of Event 4.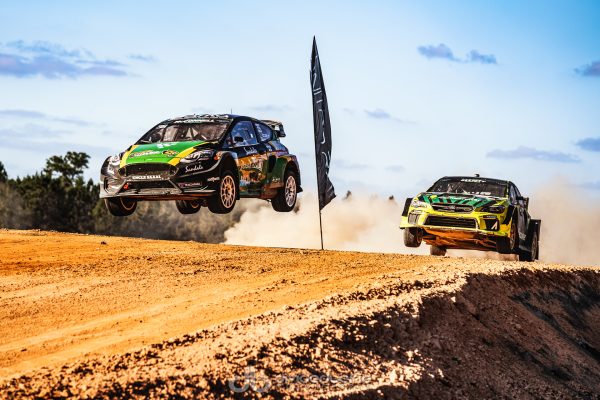 2022 RALLY-X SCHEDULE (subject to change)
Event 1: Sunday 23rd January  – Registration Opens 12/06
Event 2: Sunday 1st May – Registration Opens 02/01
Event 3: Sunday 10th July – Registration Opens 04/05
Event 4: Sunday 2nd October – Registration Opens 07/05
REGISTER ONLINE- https://thefirm.motorsportreg.com
Event Cost: $250
Note- The first 10 registrations will receive $25 off (Event Cost with discount $225)
Click Here for Full Event Details and Vehicle Safety Requirements
Vehicles: Open class, 2WD, AWD and SxS are allowed.
RALLY-X DAY OF SCHEDULE
7:00 a.m. Gates Open*
7:00 a.m. – 8:00 a.m. Vehicle tech
8:30 a.m.  Mandatory Drivers Meeting
9:00 a.m. – 12:00 p.m. Stages Hot
12:00 p.m. – 1:00 p.m. Stages Closed for Lunch
1:00 p.m. – 4:00 p.m. Stages Hot
4:30 – 5:00 p.m. Awards
6:00 p.m. – Gates Close
*The schedule is subject to change. The FIRM may suspend or cancel operations if severe weather is in the area.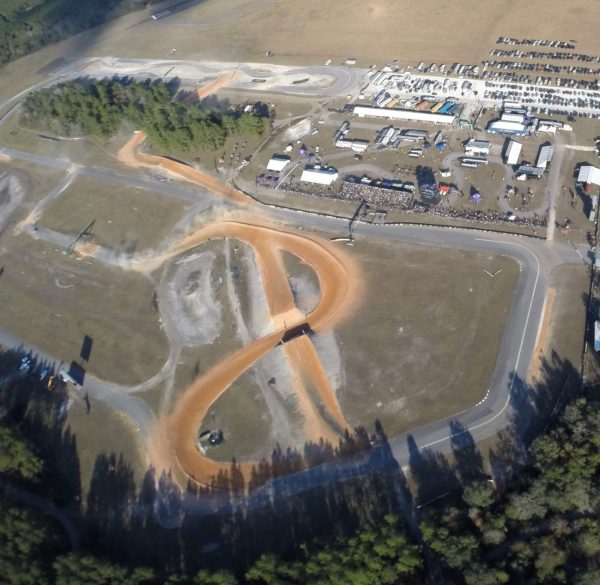 VEHICLE CLASSIFICATION
*There are 5 different car classifications, referred to as "Groups".
*4 wheel drive vehicles are grouped by engine displacement, with a 1.4 modifier applied to forced induction applications. Ex: a WRX with a 2.0L turbocharged engine's adjusted displacement is 2.8L (2.0 X 1.4)
*Two-wheel drive vehicles are grouped by front-wheel drive or rear-wheel drive drivetrain.
Group A 4 Wheel Drive, 2.5L and under
Group B 4 Wheel Drive, over 2.5L
Group C Front Wheel Drive
Group D Rear Wheel Drive
Group E Side-by-side/UTV class
Vehicles should have their race number (assigned at registration) and Group letter displayed on each side of their vehicle. Numbers and letters should be at least 8" tall and a contrasting color to the body or background. Drivers are responsible for providing and installing numbers/letters prior to technical inspection.
Additional event decals may be required and if so will be provided at technical inspection.
If a registered competitor would like to protest the eligibility of a vehicle in their class they may enquire with the chief scrutineer. All decisions are at scrutineer's discretion.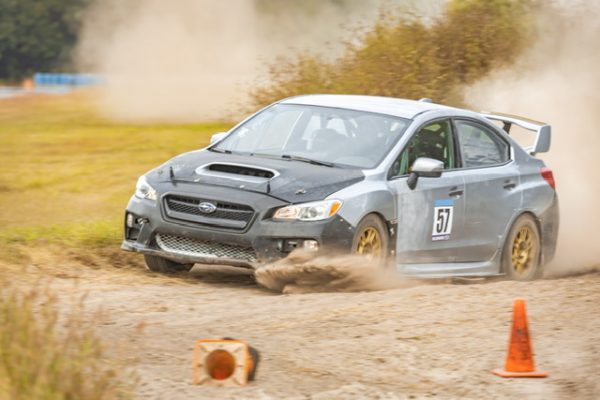 VEHICLE SAFETY
*Any loose items must be removed from the vehicle.
*Convertibles must have a hard top, T-top and Targa top vehicles must have their panels in place.
*Battery tie-downs required.
*All wheel studs must be in place with no missing lug nuts.
*Tires can not be showing any cord or deep rips/tears.
*Seat belts are required and must be worn during competition.
*Roll cages are strongly encouraged for all vehicles.
*UTVs must have side nets or similar devices to keep hands inside the vehicle.
*Modifications are subject to the approval of the scrutineers, keep it fun but keep it safe.
*If a car suffers major damage during the event it may be pulled from competition at any time by the scrutineers.
*If possible have tow hooks installed on front and rear of vehicle. We are not responsible for any damage incurred during removing your vehicle from the course or property.
INTERESTED IN BECOMING A SPONSOR FOR 2022?  Please email John at [email protected]