So you want to race but don't have a race car?   Time Trials may be just what you are looking for.  But what are time trials?
You've competed in autocross, you've participated in track days, and you're ready to take your track experience to the next level.
Most people believe that the next step is door-to-door club racing in SCCA, NASA, or other racing organizations.  That also means a fully caged car, fire suits, trailers, a tow vehicle, tires, and is generally a very expensive endeavor.  Just the idea of the cost stops many people before they even get started.
Fortunately, Time Trials are a step in between track days and door-to-door racing that you can still do in your daily driver with no more expense than a track day.  Road and Track even calls Time Trials "the future of motorsports".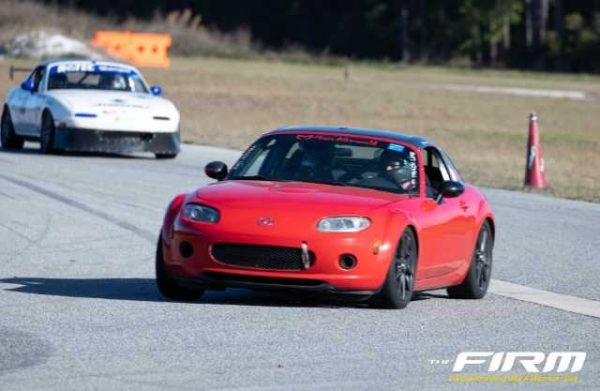 So, what makes Time Trials (TT) so special?
Ease of access:  Time Trials do not require a full-on race car.  You can run your 1990 NA Miata with a simple Hard Dog roll bar, or your race-prepped C7 Z06 on Hoosiers.
Low cost:  Events usually only cost a little more than your typical track day.
Competition:  It is a (relatively) level playing field.  Cars are classed to keep the competition as fair as possible.  Your 1997 Civic Si is not competing directly against a 2020 McLaren 720s!
What Are Time Trials?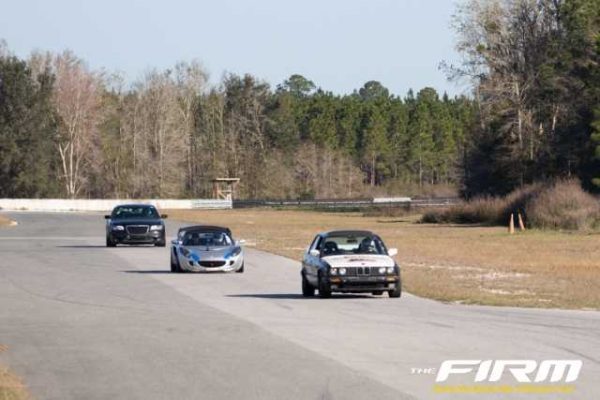 So how do TT events work?
In short, it's you against the clock, fastest lap wins.
The exact format can vary by organization, but generally, you start your session just like a normal track day with the primary difference being you have a transponder in your car keeping track of your lap times.  During your session, your fastest lap counts towards your overall standing.
Simple enough, right?
Keep in mind you have to keep it on the track at all times.  SCCA allows up to 3 wheels off-track, NASA is a little more complicated, and some only allow up to one wheel off track before your fastest lap for that session is thrown out.
Keep it under control and on the track, and you'll be quicker anyway!
What about the class rules for your car?
That can get a little complicated.
In all organizations, the idea is to keep the field as even as possible.  Some, like NASA, use a 'calculator' to figure out what class you fit in based on power to weight ratios and even require you to have dyno results for your car.  In SCCA, there's a tree you follow to find your Category and Class.   Unlike NASA, SCCA doesn't look to horsepower specifics, but more general items like added forced induction, modified suspension, etc.   As an example, my Miata would be in the M3 class – Max M3 because it is 2.6l or under, full aero, added supercharger, etc.  In NASA I should be in TT4 (I'm still trying to figure this one out).  Take a minute and click those links and see what class you would likely fall under.
How does this all fit into The FIRM?
We will be having our own Time Trials starting in the coming weeks.  Our rules are being finalized now (follow the discussion on our Facebook group).  We are trying to keep it as simple and fair as possible.  We want to encourage everyone to get in on the competition.
Starting the first of the year we will have a year-long TT series with points and prizes.  Best of all we will have our Leader Board posted with all the top lap times out by the track – think Top Gear!
—
Would you like a better advantage over other drivers at track days and time trials?  Check out the Performance Road Racing Courses offered at The FIRM!