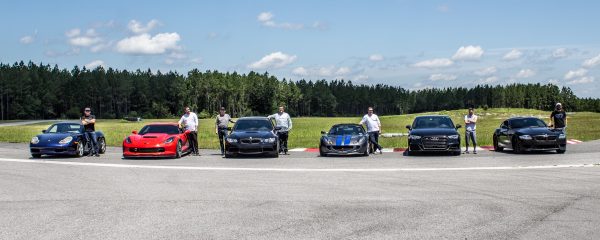 Open Track Days 
    Your car, our track. Open track days have always provided a great resource for people to catch some fresh air, get outside, and spend some time focusing on themselves instead of everyday demands.  Our track offers the opportunity to relax in the comfort of your own car, while also experiencing laps on an exhilarating track.  
Private Track Events 
    But what about having the track to yourself? What about having the opportunity to be socially responsible, but still allowing yourself, your friends and your family to spend time together? Private events offer a way to enjoy social interaction, safely.  With everyone participating in their own car, social distancing no longer becomes a concern.  The outdoors provides plenty of space, fresh air and opportunity to spend time with those you appreciate the most. 
    This summer, you can take advantage of creating and hosting a private week day event. Everyone deserves a little break, and why not find yourself in a better headspace after doing something you love? Right now, we are offering private track rentals on Tuesdays, Wednesdays and Thursdays for an affordable rate of $1,950. As it stands right now, our current Open Track Rates cost drivers $250 if they register a minimum of 3 days in advance of the event. If you can gather yourself and 9 of your friends, family or coworkers, not only do you save money on an all day track event, you get to share the experience with people you know, help get everyone out of their homes or offices in a way that is both comfortable and fun!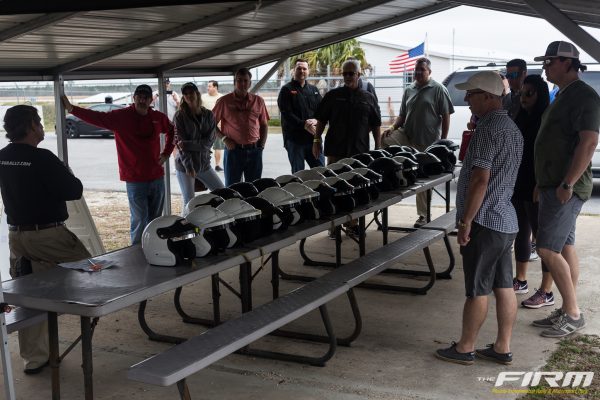 Our socially responsible summer sale is so popular, that our Dealership Monday dates is SOLD OUT! Numerous businesses, parties and groups are taking advantage of this offer. When we asked one of our customers, who is an entrepreneur, why they chose to book a private track event, he responded, "it's Monday and I get to come out here with a few of my top clients and friends and really start off the week in a great head space." 
    Private Track Events can save you and your friends on the Open Track Day Rate if you have flexibility to come during the week. It can also create a bonding experience and get everyone out of the house in a way that is comfortable for them…. In their car!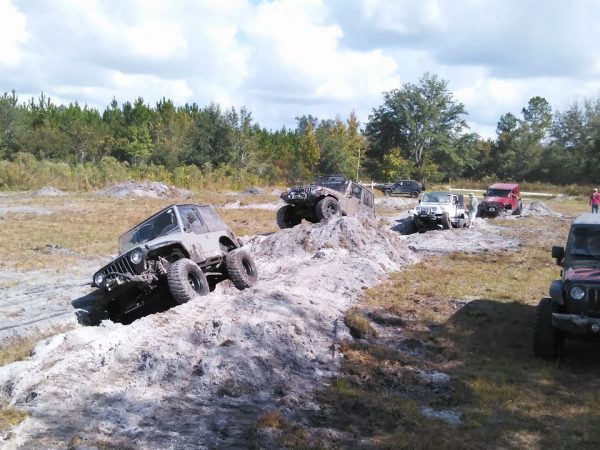 Need an excuse for a personal day, or a short vacation? Love getting behind the wheel? Now is the best time to schedule in your time at the track and spread the opportunity to others to be able to do the same.  
    According to Forbes, "taking time off improves the capacity to learn. When your brain is completely relaxed, it consolidates knowledge and brainpower". So why not take a little vacation AND do something you love? Not only are you improving your brain, you are improving your internal motivation as well. An article found in Finding Focus reiterates that "having something to look forward to, especially on those days when everything is going wrong can give you a much-needed boost of motivation to help you make it through the difficult spots."  Other benefits to combining a little time off with something you love include, but are certainly not limited to; 
Reduction of stress

 

Improvement in health (mental, physical and emotional)

 

Increases productivity

 

Decreases accidents and injuries within the workplace

 

Increases focus and attention

 

Increases morale

 

Decreases anxiety and depression

 

Prevents burnout

 

Promotes a better work-life balance

 

Increases social connection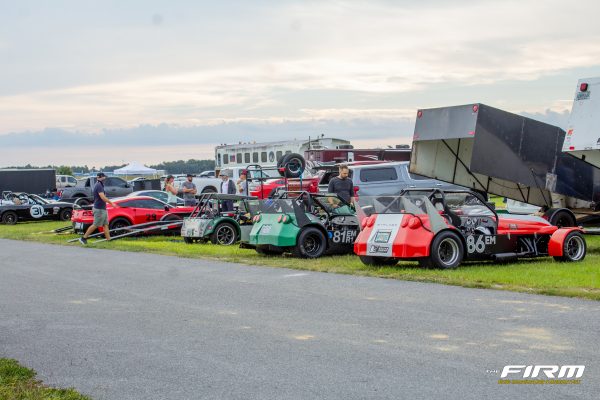 Don't delay your opportunity to recharge and enjoy yourself in a socially responsible manner with those who need it too.  Contact us for booking options and for any questions you may have!