Time Trials are back this year!  Join us for an Open Track Day and take advantage of our Time Trials and see how you stack up against other drivers. This event is open to Intermediate and Advanced drivers only. There are no Novice sessions available.
Remember, Time Trials are not about who has the faster car, it's classed based on the power, weight, and tires your car is using!  A stock Mazda 3 Wagon won TT6 last year!  It truly is fun -and competitive- for all types of cars.  Are you still unsure and want more details?  Check out this blog post for more information.
2022 TIME TRIAL EVENT SCHEDULE (Subject to change)
Event 1: Saturday 22nd January
Event 2: Sunday 27th February
Event 3: Saturday 30th April
Event 4: Saturday 9th July
Event 5: Sunday 20th November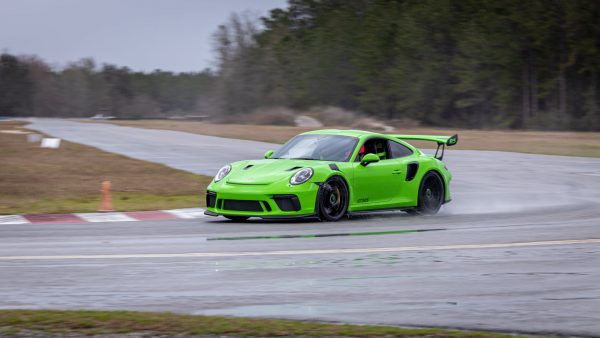 *Note– Time Trial events are not included in the Drivers Club Membership packages.  Events are significantly discounted and cost $150 per event.
EVENT COST:  $250 for online registration (Closes 72 hours in advance)
Registration at the gate costs $275 on the day of the event. Note- registration closes at noon the day before the event. 
If you really want to save, become a Drivers Club Member for unlimited FIRM hosted Open Track Events!
$2,500 Annual Pass Holder (3 Free Private Instruction 20 minute sessions, admission to Every Friday, Saturday & Sunday FIRM Hosted Open Track Day, 10% off private track rental or Rally/HPDE courses, over 150 Possible OTD Events Annually).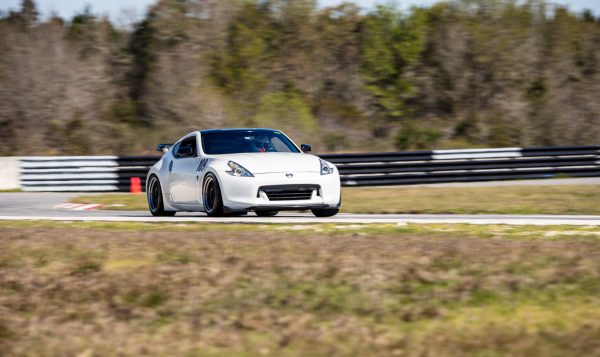 OPEN TRACK DAY SCHEDULE
7:30 a.m. Gates Open*
7:30 a.m. – 8:30 a.m. Vehicle tech
8:45 a.m.  Mandatory Drivers Meeting
9:00 a.m. – 12:00 p.m. Track Open
12:00 p.m. – 1:00 p.m. Track Closed for Lunch
12:50 p.m. Mandatory Drivers Meeting (only applies if you missed the morning meeting
1:00 p.m. – 4:00 p.m. Track Open
5:00 p.m. Gates Closed*
*The schedule is subject to change. The FIRM may suspend or cancel operations if severe weather is in the area.